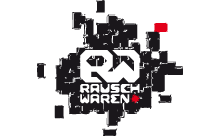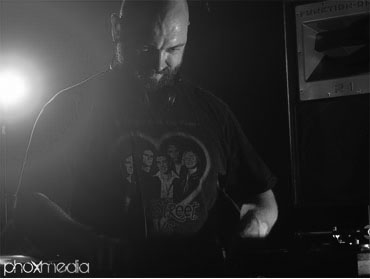 Check your next "Rauschwaren" Dates!... or get your own Rauschwaren Show!
"Suber" is a raw, energetic track with a deep and funky wooden groove that gets you going all night long. "Just make A Clap" is an old school – acid – flavored peak time dance floor crusher. Rough, wired, perfect! ...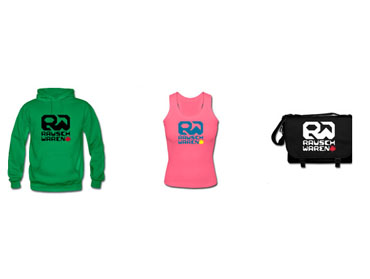 Your own Rauschwaren - Style for every day!