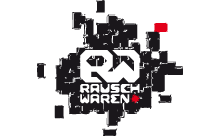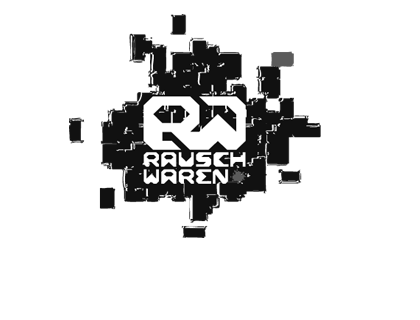 About Rauschwaren
You can hear the wind in the nature that sounds like Rauschen. Take a shell and put it on your ears so you can hear Rauschen.
The Rauschen sound is everywhere. On the streets in your room sometimes in your head and at last in our music. Listen up! It sounds good if you want.
If you manipulate and modulate the Rauschen you can make all sounds in the world.
- Rauschwaren is wonderfull.
- Rauschwaren is an electronic dance and art label from Germany.