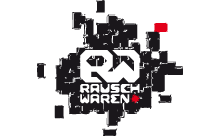 "Suber" is a raw, energetic track with a deep and funky wooden groove that gets you going all night long. "Just make A Clap" is an old school – acid – flavored peak time dance floor crusher. Rough, wired, perfect! ...
The long-waited RAUSCH004 is ready to go, and we´re glad to welcome SOMA LOAD, as new member of the RAUSCHWAREN-family! ...
With "Bridge" Norman really pulled off a great wrist-shot and "Plinkel" certainly is no ordinary musical-snack, it's more like a spicy, full-flavour gourmet-dinner the cook offers in his menu. With his track "That's My Fall", he accomplishes to hit the musical- bulls-eye and for those who missed his last shot, ...
Coming right out of Norman's forge of techno, the Rauschaufgaben E.P. blows the shit out of you. "Stemm Meisen" is crammed with everything technology has to offer. "Only If You Want" appears as a floating and wavy headshaker-track, ...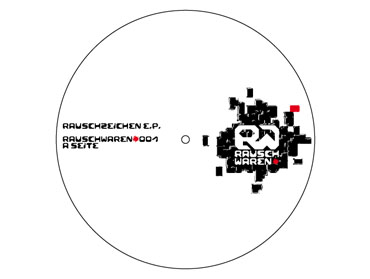 You want the full load of Techno served as MENU? Wanna feel the SCISSORHEAD after a exiting night of dance or DU MUSST FLÜSTERN WENN DU SCHREIST? Norman, former artist of the legendary Stammheim now resident of Kassels uprising Club E-lectribe, ...